After you finish this course, you will be well prepared to take the JLPT N5 test!
Learn at your own pace with short focused lessons!


Coupon Code: SAKURA 30% Off Your Order
$195 → $136.5


JLPT N5 LEVEL is...
Basic Level: The ability to understand some basic Japanese.
By the end of this course,
Reading;
You will be able to read and understand typical expressions and sentences written in hiragana, katakana, and basic kanji.
Listening;
You will able to listen and comprehend conversations about topics regularly encountered in daily life, and is able to pick up necessary information from short conversations spoken slowly.
After passing the JLPT N5...


You will be able to survive a lot of basic situations like meeting new people, shopping, or talking about your day. 
Coupon Code: SAKURA 30% Off Your Order
$195 → $136.5
"What will I learn in this course?"


Check the complete list of 92 video lessons & lots of materials in this course!
This course curriculum covers all the grammar required at the JLPT N5.
You can download the PDF versions from HERE
Watch Sample Videos!
(92 video lessons in total)
Let's see if this course matches your learning style.
"どこか/何か/だれか/いつか|any-/some- "


Take our JLPT N5 exam preparation course to pass the test with flying colors!
What is the JLPT Diploma?
JLPT is diploma administered by the Japan Foundation which are recognized everywhere in the world. The JLPT are offered in 75 countries and at 238 exam centers around the world(2019).
Why Should I Take the JLPT Exam Preparation Course?
It adds credibility and importance to your resume. The diplomas are recognized everywhere in the world and valued by Japanese employers. Taking these exams is an opportunity to find out what your real level of Japanese is and to get your Japanese skills certified.
Teoh Su Ling
Thank you Chika Sensei for the materials. I like how you gave different examples in each scenario. The audio is very helpful in learning the pronunciation. The course is very easy to follow for beginners like me. Thank you so much!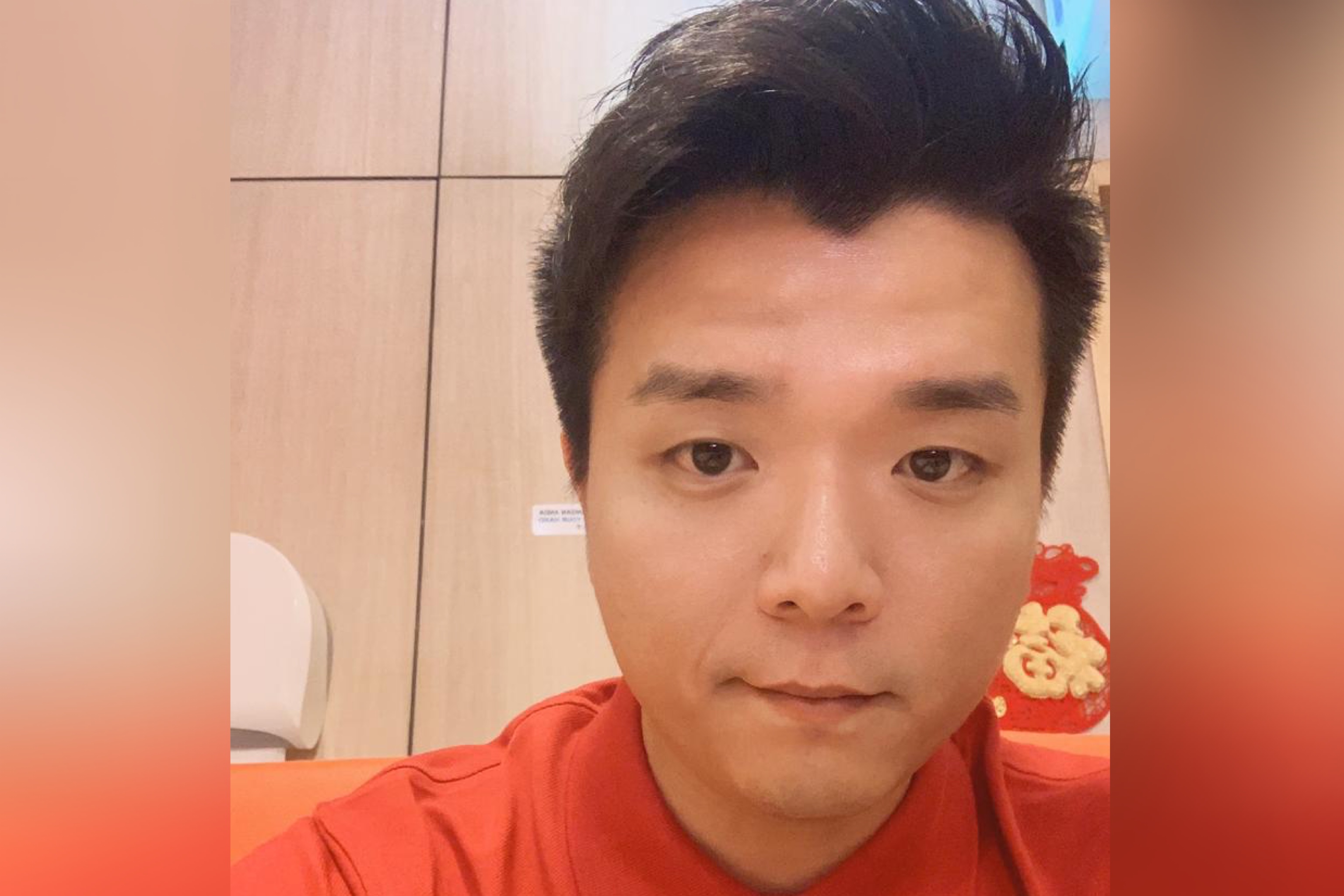 David Yong
It is so useful and easy to get this course, fast learning, not only a word and also a sentence.
"How do I study?"
1 Watch Video Lessons
learn key grammars with Chika sensei's voice and animation.
2 Do homework from Chika sensei
complete the sentences with the grammars you learned in the videos.
3 Turn your homework in the comment box
and Chika sensei checks your homework. It's really like 1-on-1 personal coaching.
4 Challenge Grammar Quizzes
and track your progress.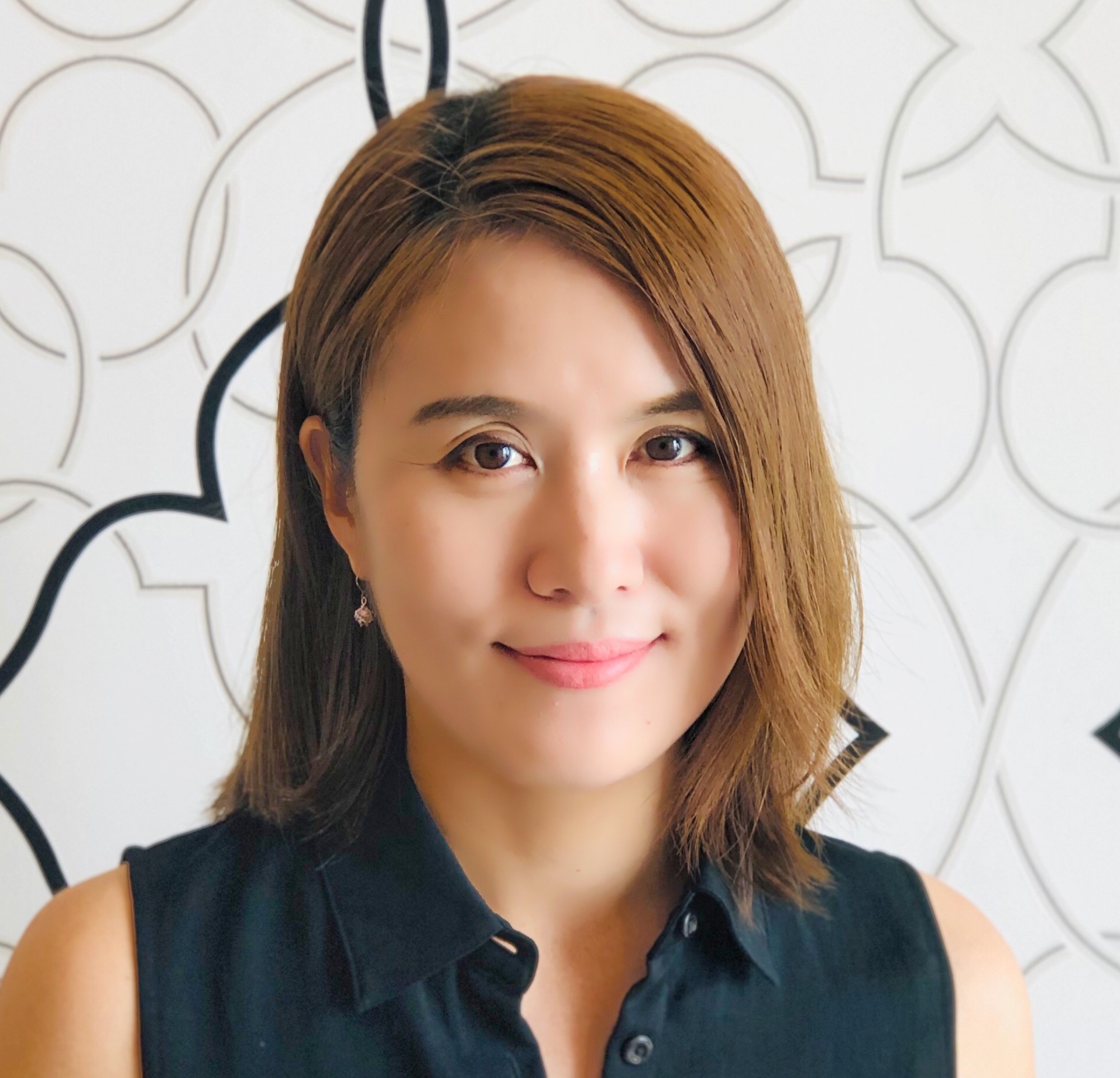 Hi, I'm Chika sensei.
I'm a native Japanese and qualified and experienced Japanese teacher.
I have been teaching Japanese for over 17 years and look forward to using technology to reach a wider audience.
Learn at your own pace with short focused lessons. 
The lessons are as long as necessary, and as short as possible.
Printable Worksheet PDF and quizzes of each sections will also form a valuable resource collection for you.
Printable PDF are included!
The entire course, transcribed word-for-word into this special E-Book.
Put the E-Book onto any device, take it with you, and quickly and effortlessly review any part of the course wherever you are.


"Do I get support?"
Yes, you do!
Unlike many other online courses on the internet, you can ask me(Chika sensei) questions and I always respond to you. Clarifying unclear things is essential in language learning. I support you through the entire course so you will successfully complete it!
Chika sensei will help you stay consistent and meet your goals!


Coupon Code: SAKURA 30% Off Your Order
$195 → $136.5


Frequently Asked Questions
When does the course start and finish?
The course starts upon enrollment and never ends!
It is a completely self-pace online course and you can decide when to start and when to complete.
How long do I have access to the course?
You have access to the course for the lifetime.
You have unlimited access and can check out the course at any time.
Who is this course designed for?
This course is designed for learners who want to read and understand typical everyday expressions and sentences written in hiragana, katakana, and kanji.
I don't read Hiragana and Katakana. Can I still join this course?
All of the lessons provide video in Romaji (Latin alphabets) and Japanese letter.
This course also "Hiragana and Katakana exercise book(PDF)" is included, you can learn from it!
If I have questions, how can I contact you?
You can leave comments in each course if you have questions.
You can also reach us at [email protected]
I want to learn more. How can I find more courses and content for me?
We are creating more courses to help you continue the journey of learning.
You will be the first person to hear about the next course when we launch.
You can also follow our work at Instagram; @japanasubi and Youtube channel; Chika sensei
What if I am unhappy with the course?
We would never want you to be unhappy!
If you are unsatisfied with your purchase, contact us in the first 30 days and we will give you a full refund.
Chika Sensei's Video Courses