For those who are confident in their Japanese skills. Why don't you brush up further on your skills here?
"What will I learn in this course?"


These are example authentic Japanese dialogues that you will learn.
At work
Leaving work early
Telling a boss about bad health condition
Asking a coworker if he need help
Getting late to meet someone
Shopping
Asking if a store has the product
Asking the price of a product
Asking if you can try something on
At a restaurant
Saying number of people
Paying the bill
Ordering at a fast food restaurant
Asking which is better
Receiving a coffee
Choosing between chicken and beef
Transportations
Asking if a train goes to the destination
Telling a taxi driver the directions
Casual conversations
When you are hungry
When you are on diet
Meeting someone after so long
Talking about a reason not to have pets
Inviting a friend to go out
Explaining the outfit
Turning down mom's meal
Travel
Asking if it is ok to take a photo
Asking someone to take a photo
Asking if these is someone who can speak a foreign language
Visiting
Asking the name of meals
Giving a small present
Daily life
Congratulating on wedding
Talking about favorite pets
Making a phone call
At a hospital
You will understand colloquial mannerisms.
Let's Communicate Like a Native Japanese Speaker!
Watch Sample Videos!
Let's see if this course matches your level.
"How to Speak Business Japanese Expertly"
"How to giving Directions in Japanese"
After finishing this course...


You will be able to understand "real speed" spoken conversations and can navigate all aspects of daily life.
Here are what students are saying...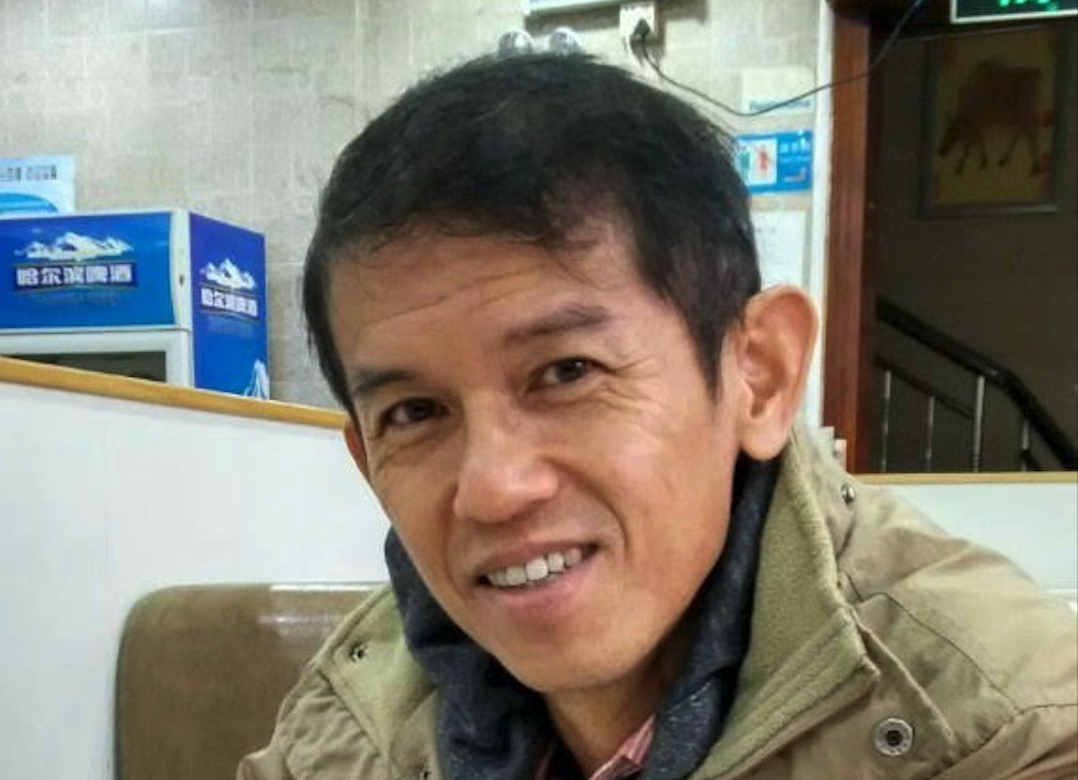 Ong Pang Chuan


Chika Sensei, 

your courses are very uniquely arranged and prepared in a easy-to-understand format , each session is short and yet includes very essential explaination .
I can see you have put in a lot of hard work effort to prepare your courses in this format and to promote Japanese language worldwide whole heartedly .I appreciate and thank you for your courses preparation . Cheers !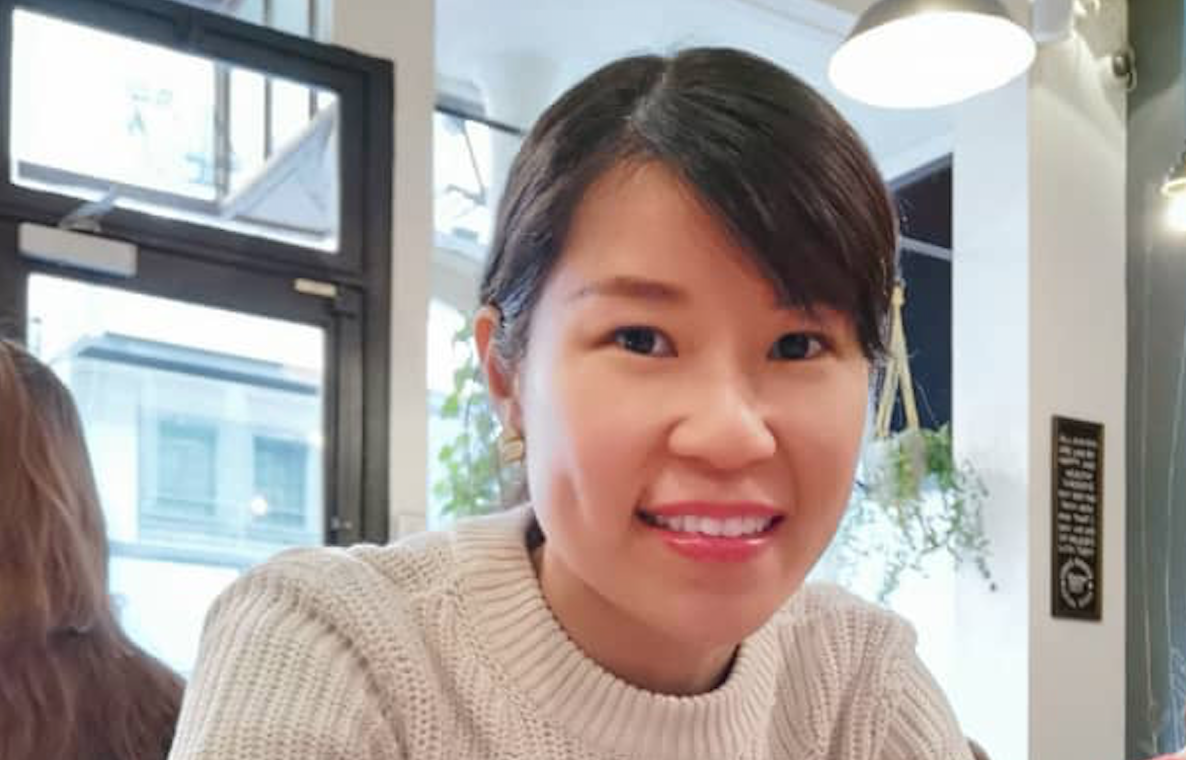 Teoh Su Ling


Thank you Chika Sensei for the materials. I like how you gave different examples in each scenario. The audio is very helpful in learning the pronunciation. The course is very easy to follow for beginners like me. Thank you so much!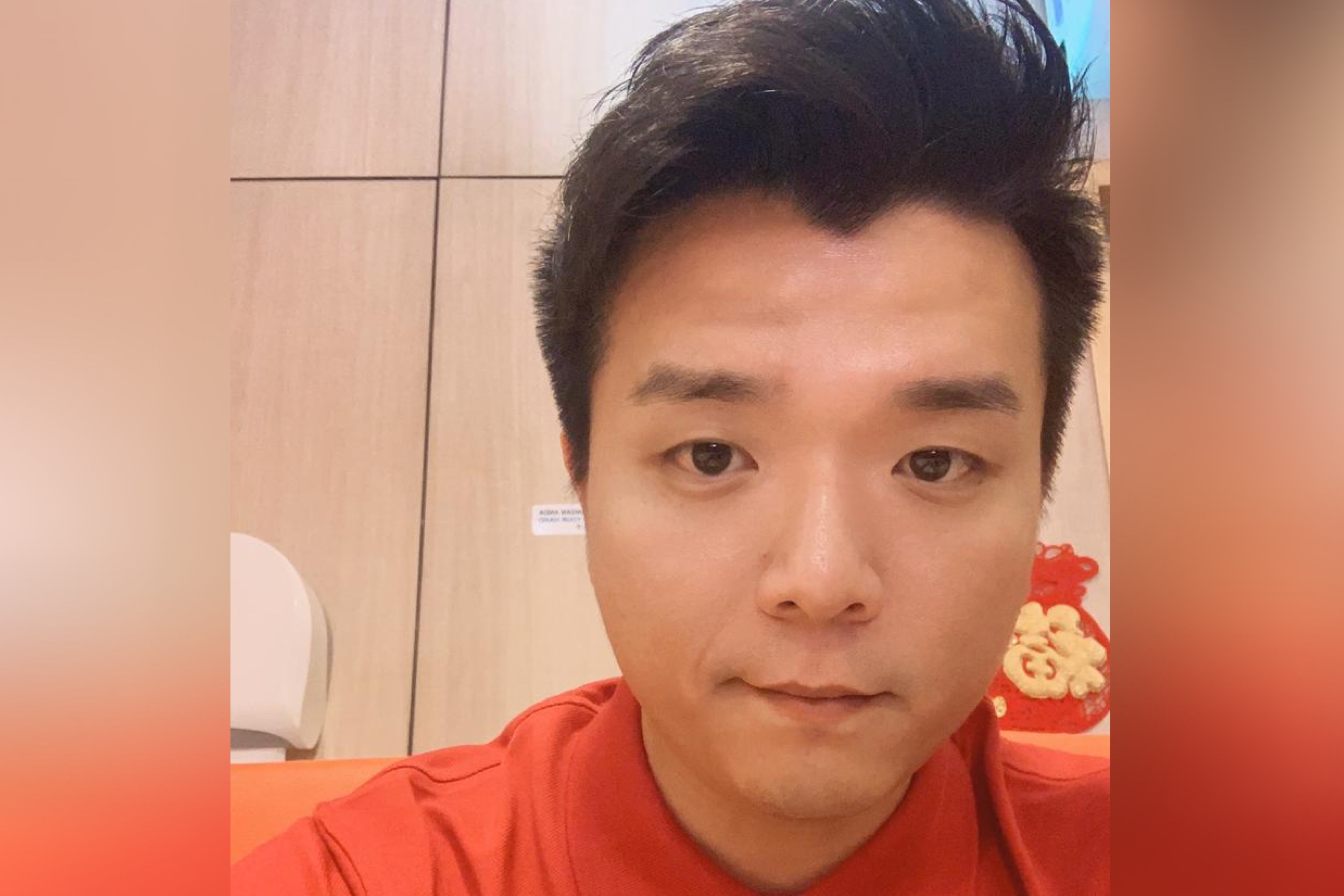 David Yong


It is so useful and easy to get this course, fast learning, not only a word and also a sentence.
"How do I study?"
1 Watch Video Lessons and Practice Speaking
learn key concepts with Chika sensei's voice.
2 Read Video Scripts
with authentic Japanese dialogue and detailed explanations
3 Study New Words and Grammars
with detailed notes on the language, vocabulary, and grammar.
4 Challenge Quizzes
and track your progress.
5 Leave Comments or Ask Questions
and get quality answers from Chika sensei.
Printable PDF materials are included! (62 pages)
The entire course, transcribed word-for-word into this special E-Book.
Put the E-Book onto any device, take it with you, and quickly and effortlessly review any part of the course wherever you are.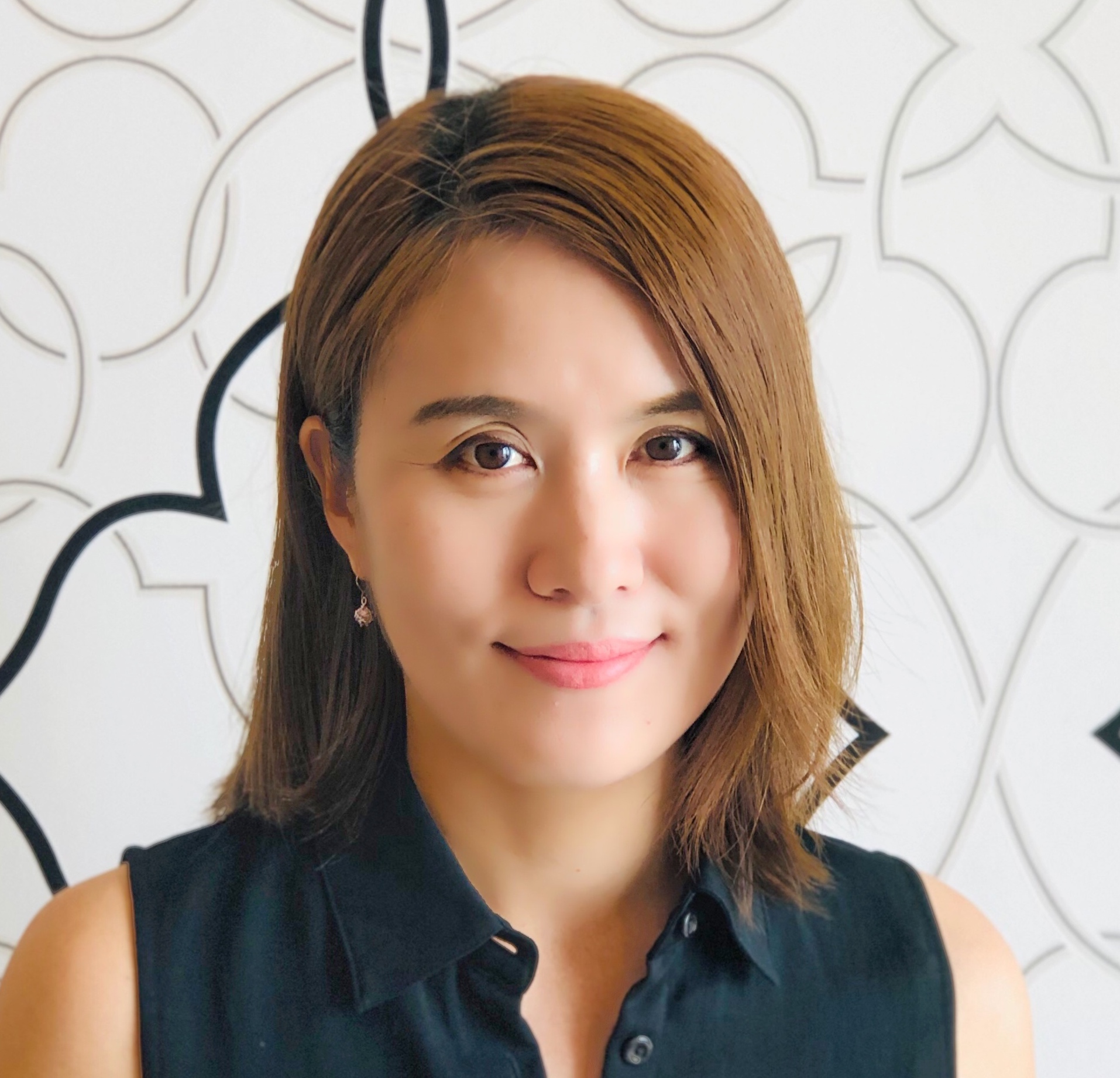 こんにちは!ちか先生です
Konnichiwa! It's Chika-sensei!
I am a Japanese Language teacher, which I have been teaching with 17 years of experience,
for over fifteen thousand hours in classrooms,
and taught more than five thousand students.
My leaning Japanese Instagram account(@japanasubi) has over 20K followers.
My meticulously structured online Japanese video lessons are the result of professional teaching experience.
Shall we start having Japanese lessons to "Enjoy Learning" and "Making your dreams come true" to become fluent in Japanese?
一緒に日本語の勉強をがんばりましょう!
issho ni nihongo no benkyou o gambari mashou!
"Do I get support?"
Yes, you do!
Unlike many other online courses on the internet, you can ask me(Chika sensei) questions and I always respond to you. Clarifying unclear things is essential in language learning. I support you through the entire course so you will successfully complete it!
Chika sensei will help you stay consistent and meet your goals!


Now You Can Have fun Japanese lesson at your own pace
Do you want to take your Japanese learning to the next level?
Fluent Japanese is the ideal course for developing native-like fluency in Japanese.
This course is for people who want to learn how modern Japanese is really spoken!
It contains almost everything I say and hear while living in Japan on a daily basis.
It focuses on the Japanese learning essentials-idiomatic expressions, practical vocabulary, and grammar usage in context-and builds listening comprehension as well as pronunciation and intonation skills.
You can also learn basic information about living and working in Japan from the dialogues.
Frequently Asked Questions
When does the course start and finish?
The course starts upon enrollment and never ends!
It is a completely self-pace online course and you can decide when to start and when to complete.
How long do I have access to the course?
You have access to the course for the lifetime.
You have unlimited access and can check out the course at any time.
Who is this course designed for?
This course is designed for learners who have the basic knowledge of Japanese verb & particles and wish to proceed to the next stage.
The course is completely self-paced so the learner can start the course at his/her convenience.
It comes with a lot of handouts in PDF which you can download.
The instructor is there to answer your questions and support your learning.
It is an ideal course for learners who want to improve their Japanese in multiple areas at their own pace.
If I have questions, how can I contact you?
You can leave comments in each course if you have questions. You can also reach us at [email protected]
I want to learn more. How can I find more courses and content for me?
We are creating more courses to help you continue the journey of learning.
You will be the first person to hear about the next course when we launch.
You can also follow our work at Instagram; @japanasubi and Youtube channel; Chika sensei
What if I am unhappy with the course?
We would never want you to be unhappy!
If you are unsatisfied with your purchase, contact us in the first 14 days and we will give you a full refund.

Are you preparing for the JLPT exam?
The JLPT All-in-One course covers all subjects(Grammar, Listening, Reading, Vocabulary, and Mock test), you will pass the JLPT successfully.
(Save up to $91)