JLPT N2 Test
Notes
N2 represents the Pre-Advanced level.
I explain the JLPT levels in more detail here.
姉とは仲直りしたものの、まだ以前のような関係にはなっていない。
My sister and I have made up, but we have not yet resumed our previous relationship.
[Tips]
I cover the 〜ものの (Something is certainly true, but the result does not go as expected) in Grammar lesson 1.
---
2.

元気がないところをみると、きっとまた奥さんとケンカしたんだろう。
Seeing that he looks down, he must have had another fight with his wife.
[Tips]
I cover the 〜ところをみると (Judging from the facts or appears like...) in Grammar lesson 17.
---
3.

朝食べてこなかったもんだから、お腹が空いてしょうがない。
I didn't eat in the morning, so I am very hungry.
[Tips]
I cover the 〜もんだから(Give reasons) in Grammar lesson 13.

---
4.

やってみないことには、うまくいくかどうかは判断できない。

Without trying, it is impossible to judge whether it will work or not.
[Tips]
I cover the 〜ないことには〜ない (Unless something is done or occurs, the event following will not happen.) in Grammar lesson 23.
---
5.

父にしろ、母にしろ、口は出してもお金は出さないだろう。
Whether it's my father or my mother, they will try to give me advice, but they do not help me financially.
[Tips]
I cover the 〜にしろ/にしてに/にせよ (whatever, anything is true in every case) in Grammar lesson 27.
---
6.

あいつに頼(たの)むくらいなら、死んだほうがマシだ。
I'd rather die than ask him to do it for me.
[Tips]
I cover the 〜くらいなら (If end up... then..., would rather... than) in Grammar lesson 36.
---
7.

あんな小さい子どもがホームレスなんて、かわいそうで見ていられない。
I can't stand to see such a small child homeless, poor thing.
[Tips]
I cover the 〜て(は)いられない (You cannot continue in this state) in Grammar lesson 38.
---
8.

高いお金を出しても、結局使わなければ無駄(むだ)というものだ。
It is a waste of money if you pay a lot of money and do not use it.

[Tips]
I cover the 〜というものだ (Something is truly...) in Grammar lesson 42.
---
9.
近くのビルで火事があったとか。
I heard there was a fire in a nearby building.


[Tips]
I cover the 〜とか (I heard something to the effect that...) in Grammar lesson 48.
---
10.

小学生以下に限り、このアイスは無料です。
This ice cream is free for elementary school students and younger only.

[Tips]
I cover the 〜に限り (Only for... as a special) in Grammar lesson 55.
---

Our JLPT Learning Course
Chika Sensei will help you master all the skills necessary to pass N2.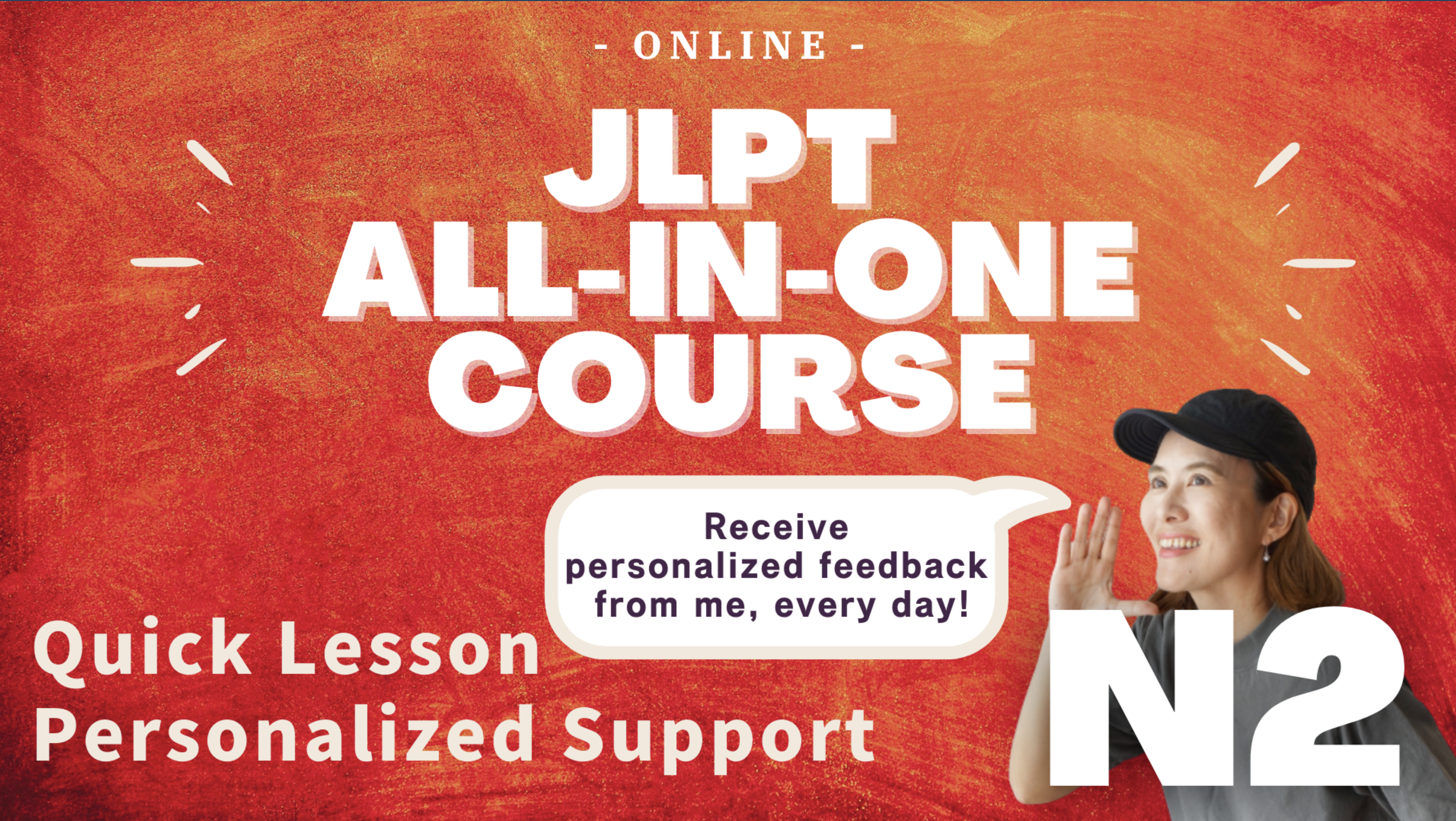 Need Professional Teacher's Support?
The JLPT N2 All-in-One course has 240 exclusive learning modules.

JLPT prep in 10 minutes a day.
All JLPT N2 subjects are broken into daily-sized lesson modules to maximize your efficiency.

You will not be confused about what to study that day by receiving daily support emails.
You will submit homework from your PC, tablet, or smartphone in your spare time and receive personalized feedback from JLPT expert teacher Chika Sensei!


Chika sensei was not only kind but approachable and easy to communicate with.
-Mylene
Love the classes with Chika sensei.
-Natalie Chan
The lessons and exercises are in manageable pace and Chika sensei herself is very attentive!
-Pin Pin Tea-makorn
You can work at your own rhythm, and Chika sensei's advice/correction is really helpful.
-Kevin QUESNE
I think your daily homework have been great for me. Thank you so much for a great course!
-Emma
Pass the JLPT exam and become fluent in Japanese!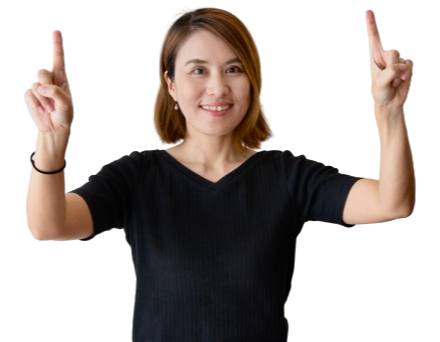 Complete and Continue