JLPT N3 Test
Notes
N3 represents the Intermediate level.
I explain the JLPT levels in more detail here.
バスが遅(おく)れたせいで、学校に遅刻(ちこく)しました。
I was late for school because the bus was late.
[Tips]
I cover the せいで (A bad result for the speaker) in Grammar lesson 2.
---
2.

お腹(なか)がいっぱいなら、無理(むり)して食べることはないよ。
If you are full, you don't have to force yourself to eat.
[Tips]
I cover the 〜ことはない (you don't have to do, no need to do) in Grammar lesson 6.
---
3.

妹のジュース、飲んじゃった。
I drank my younger sister's juice.
[Tips]
I cover the 縮約形(しゅくやくけい)(Contraction) in Grammar lesson 17.

---
4.

家に帰ったら、知らないねこが家にいた。
When I got home, I found a cat I didn't know was in the house.
[Tips]
I cover the 〜たら〜た (surprise, suddenly notice) in Grammar lesson 21.
---
5.

ペットの犬が、昨日からえさを食べたがらない。
My pet dog has not wanted to eat food since yesterday.
[Tips]
I cover the 〜がる (Someone else's desires, wish, or feelings) in Grammar lesson 34.
---
6.

朝出発(しゅっぱつ)するつもりだったが、雨が止(や)むまで待っていたら、昼になってしまった。
I had planned to leave in the morning but waited until it stopped raining and it turned out to be noon.
[Tips]
I cover the 〜つもりだった (You intended to, but you didn't do that after all) in Grammar lesson 46.
---
7.

この本は小学生向(む)けです。
That book is for elementary school students.
[Tips]
I cover the 〜向け (Something is appropriate for some target group) in Grammar lesson 52.
---
8.

先生に聞いたところ、そのイベントに参加(さんか)する学生は少ないそうだ。
The teacher told me that not many students attend that event.

[Tips]
I cover the 〜たところ (When one event occurs, things become a certain way) in Grammar lesson 58.
---
9.
私も買おうとしたけど、高くてやめたんです。
I was going to buy one too, but it was too expensive.
[Tips]
I cover the [verb volitional-form]+とする (you are about to begin action) in Grammar lesson 70.
---
10.

これほどおもしろいゲームは他(ほか)に知りません。
I don't know of any other game as interesting as this one.

[Tips]
I cover the 〜ほど…は…ない (...is the most) in Grammar lesson 114.
---

Our JLPT Learning Course
Chika Sensei will help you master all the skills necessary to pass N3.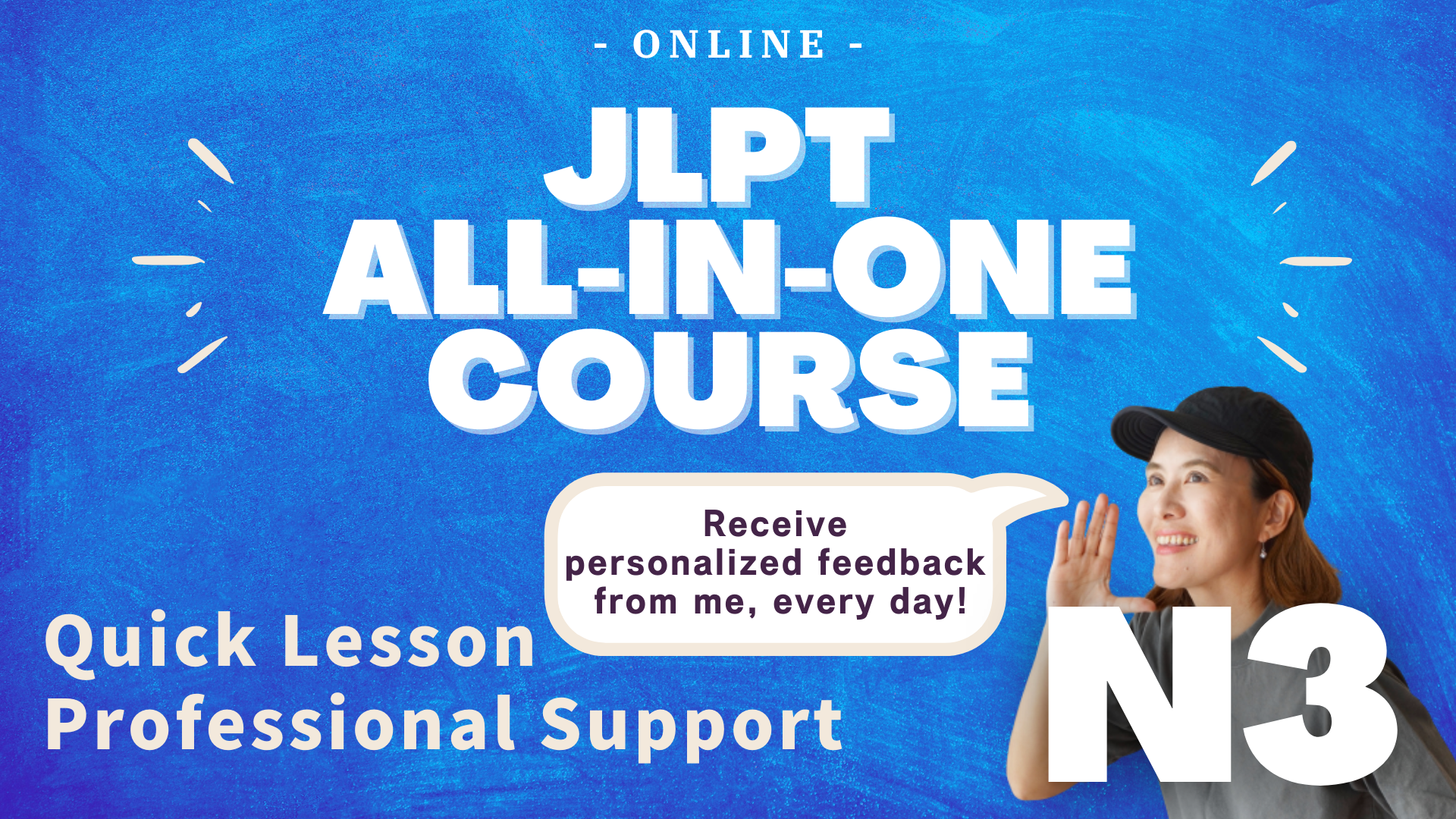 Need Professional Teacher's Support?
The JLPT N3 All-in-One course has 180 exclusive learning modules.

JLPT prep in 10 minutes a day.
All JLPT N3 subjects are broken into daily-sized lesson modules to maximize your efficiency.

You will not be confused about what to study that day by receiving daily support emails.
You will submit homework from your PC, tablet, or smartphone in your spare time and receive personalized feedback from JLPT expert teacher Chika Sensei!
Chika sensei was not only kind but approachable and easy to communicate with.
-Mylene
Love the classes with Chika sensei.
-Natalie Chan
The lessons and exercises are in manageable pace and Chika sensei herself is very attentive!
-Pin Pin Tea-makorn
You can work at your own rhythm, and Chika sensei's advice/correction is really helpful.
-Kevin QUESNE
I think your daily homework have been great for me. Thank you so much for a great course!
-Emma
Pass the JLPT exam and become fluent in Japanese!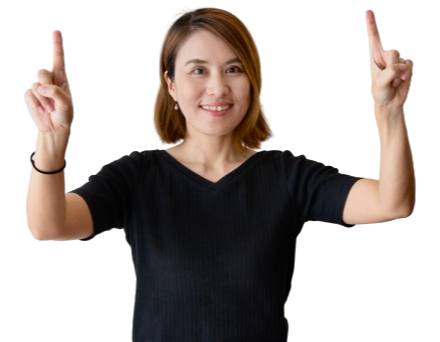 Complete and Continue