JLPT N5 Test
Notes
N5 represents the beginner level.
It is the first stage of the JLPT.
I explain the JLPT levels in more detail here.
わたしは先生(せんせい)じゃありません。
I am not a teacher.
[Tips]
I cover the 〜じゃありません (not to be/ it is not, polite) in Grammar lesson 6.
---
2.

つくえにはながあります。
There are flowers on the desk.
[Tips]
I cover the 〜があります/います (there is..., have...) in Grammar lesson 10.
---
3.

えいがを見(み)に行(い)きませんか。
Would you like to go see a movie?
[Tips]
I cover the [Place]に 行きます/来ます/かえります (go/come/back to [Place]) in Grammar lesson 14.

---
4.

東京(とうきょう)は人(ひと)が多(おお)いです。
There are a lot of people in Tokyo.
[Tips]
I cover the 〜は〜が[Adjective] (The topic has the characteristic '〜が[Adj]') in Grammar lesson 19.
---
5.

このくつは、あなたのですか。
Are these shoes yours?
[Tips]
I cover the 〜の (used in place of a noun) in Grammar lesson 26.
---
6.

図書館(としょかん)でジュースを飲(の)んではいけません。
Do not drink juice in the library.
[Tips]
I cover the 〜てはいけません (must not...) in Grammar lesson 47.
---
7.

寝(ね)るまえに、歯(は)をみがきます。
I brush my teeth before bed.
[Tips]
I cover the 〜まえに (before...) in Grammar lesson 56.
---
8.

もう、しゅくだいはおわりましたか。
Have you finished your homework yet?

[Tips]
I cover the もう/まだ (already/not yet) in Grammar lesson 64.
---
9.
きのうのテストはあまりよくなかったです
I didn't do very well on yesterday's test.
[Tips]
I cover the よく/だいたい/たくさん/少し/あまり/ぜんせん (Adverbs of degree/quantity) in Grammar lesson 65.
---
10.

先生(せんせい)がふたりいます。
There are two teachers.

[Tips]
I cover the Counter for people in Grammar lesson 85.
---
Our JLPT Learning Course
Chika Sensei will help you master all the skills necessary to pass N5.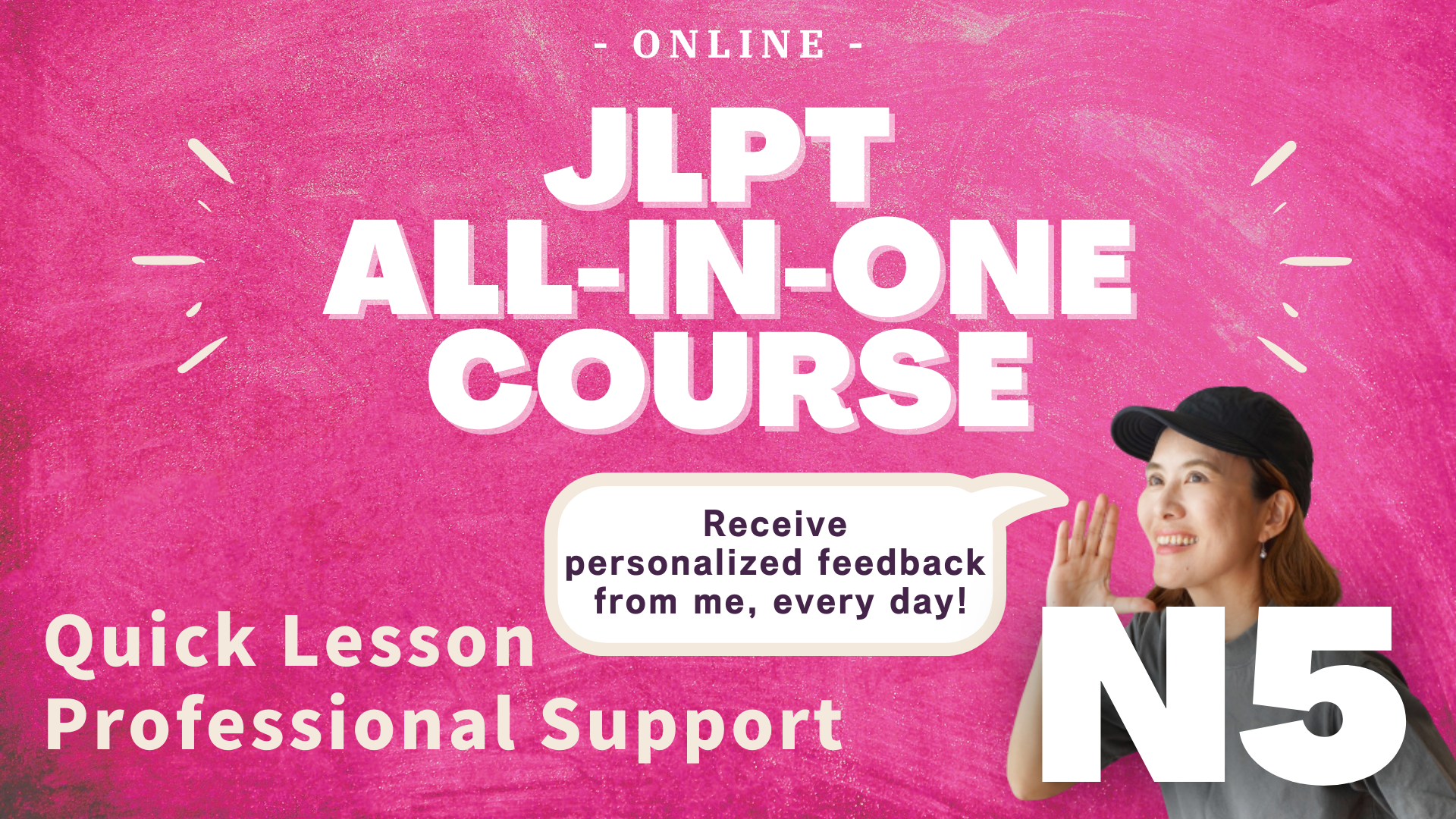 Need Professional Teacher's Support?
The JLPT N5 All-in-One course has 180 exclusive learning modules.

JLPT prep in 10 minutes a day.
All JLPT N5 subjects are broken into daily-sized lesson modules to maximize your efficiency.

You will not be confused about what to study that day by receiving daily support emails.
You will submit homework from your PC, tablet, or smartphone in your spare time and receive personalized feedback from JLPT expert teacher Chika Sensei!
Chika sensei was not only kind but approachable and easy to communicate with.
-Mylene
Love the classes with Chika sensei.
-Natalie Chan
The lessons and exercises are in manageable pace and Chika sensei herself is very attentive!
-Pin Pin Tea-makorn
You can work at your own rhythm, and Chika sensei's advice/correction is really helpful.
-Kevin QUESNE
I think your daily homework have been great for me. Thank you so much for a great course!
-Emma
Pass the JLPT exam and become fluent in Japanese!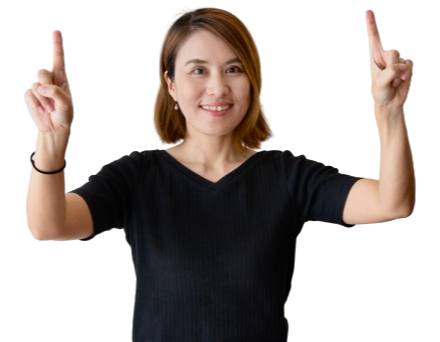 Complete and Continue