It's a better deal if you buy them as the "N5 Learning Package"!
(Save 30$)
-Reference E-Book [PDF]
-Worksheets [PDF/Quiz]
-Vocabulary & Kanji List [PDF/Quiz]
The 95-page reference book is a compilation of slides from the video lessons.
It will help you to review in your spare time. 
*This material is included in the Complete JLPT N5 Grammar Course too.
We prepared two kinds of e-books.


-WITH Romaji (alphabet characters) Version
-NO
Romaji (alphabet characters) Version


You can download both.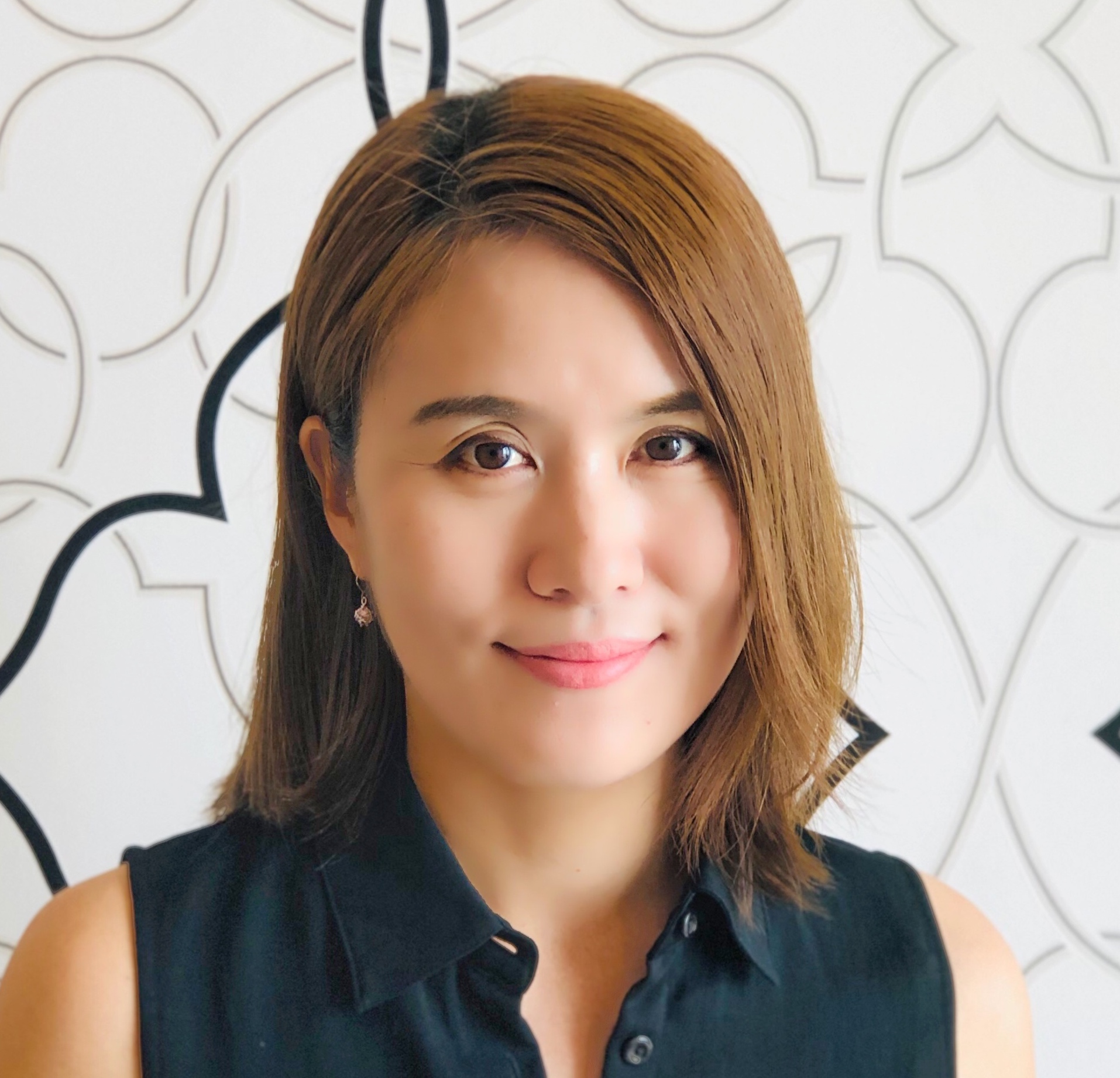 Hi, I'm Chika sensei.
Thank you so much for taking interest in my classes.
From beginner to expert learners who wants to enjoy having conversations. Let's learn Japanese together!
I am a 17 years experienced Japanese teacher, I am familiar to Japanese learners of all levels.
I would like to share and create an environment where you can use Japanese language every day, wherever you are, anywhere in the world.
You can improve your Japanese skills without having to physically study abroad in Japan!
FAQ


Q. When does the course start?
It starts from the day you apply. Whenever you are ready, let's get started. 


Q. If I don't want to take the JLPT exam, can I still take the course?
Of course! Anyone who is interested in studying Japanese can take this course. 


Q. What if I have any problems or questions during the course?
You can contact me anytime using the comments section of the course program or by email. 


Q. What if I am unhappy with the course?


No need to worry.
Within 14 days of your application, you can send an email requesting withdrawal, and the tuition fee will be refunded.


So, if you are interested, feel free to give it a try.


* Even if you withdraw, you won't need to return the PDF materials. 
Do you need personal support from a Japanese teacher?
You will receive all of the materials in the JLPT N5 learning package as the "JLPT N5 All-in-One Course" bundle.
The JLPT N5 All-in-One course covers all subjects(Grammar, Listening, Reading, Vocabulary, and Mock test), you will pass the JLPT N5 successfully.
Are you worried this would happen?
"I got the material, but I just looked through it, I couldn't keep studying".
"I was surprised, there is more to study than I expected. I haven't been able to get started."
"I know my weak points, but I don't know how to study."
"I was determined to do it! But that only lasted 3 days."


I know, there's so much study material!
But with a little support from your teacher, you'll be fine.
Best for those who have a hard time continuing to study on their own.
Improve your Japanese effectively with a teacher!